Roof Lanterns design & Construction
A stunning door showcases your home's personality, making a statement that will leave an impression. From classic to modern, our doors deliver exceptional performance with impeccable style.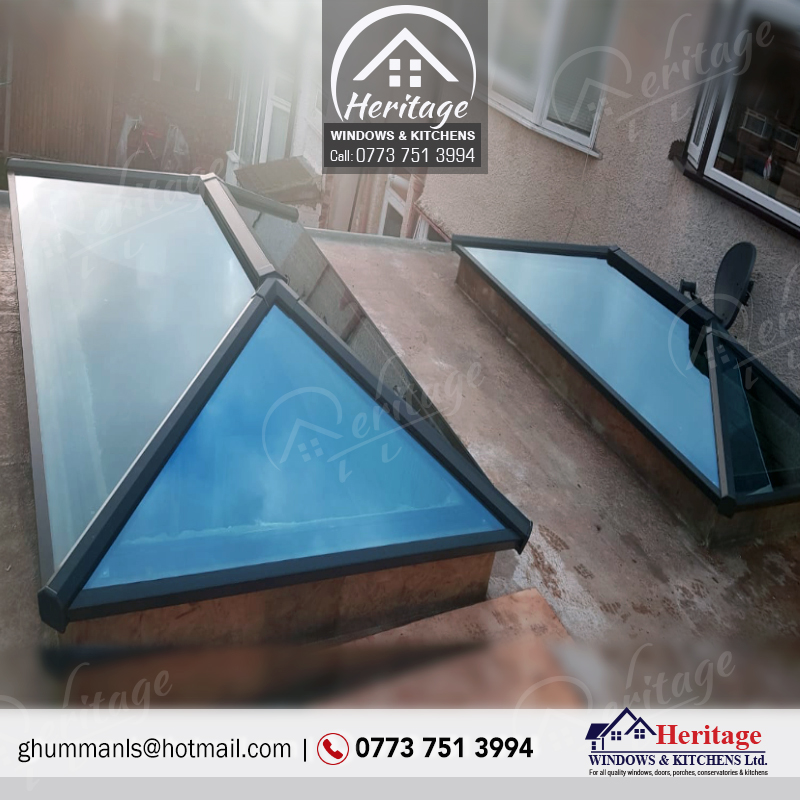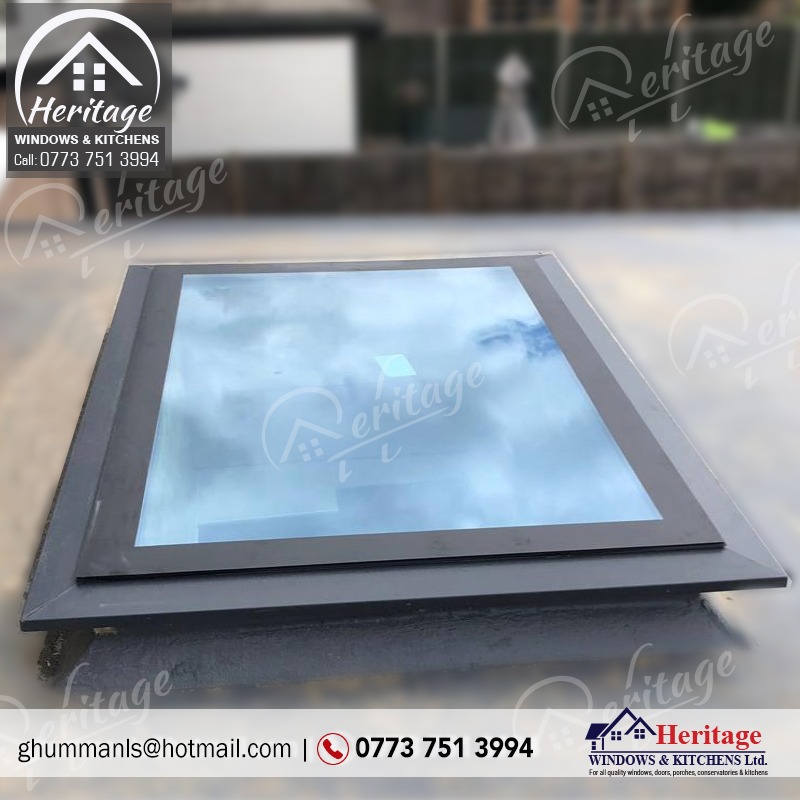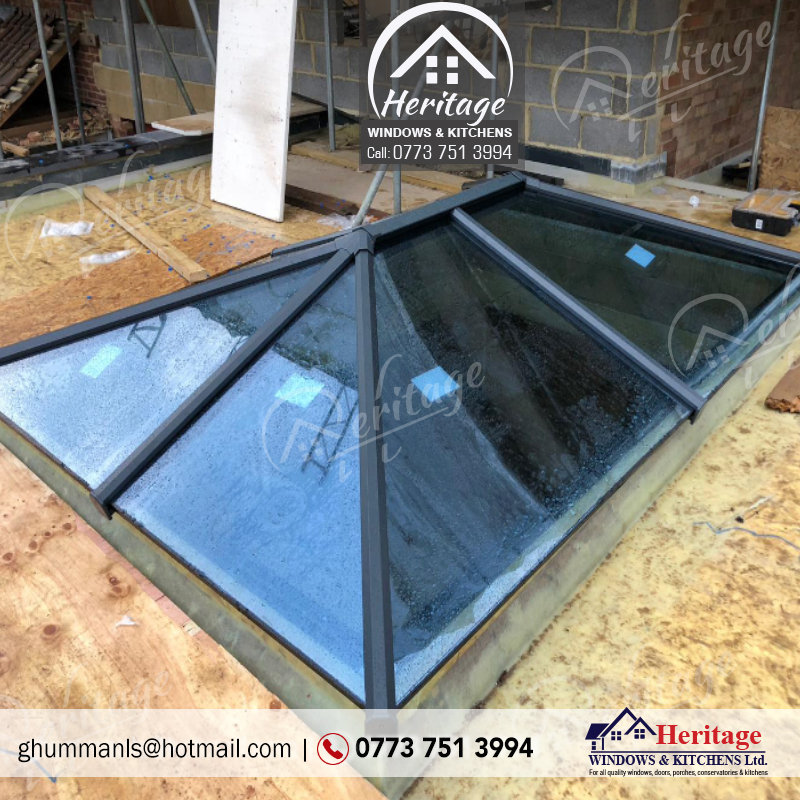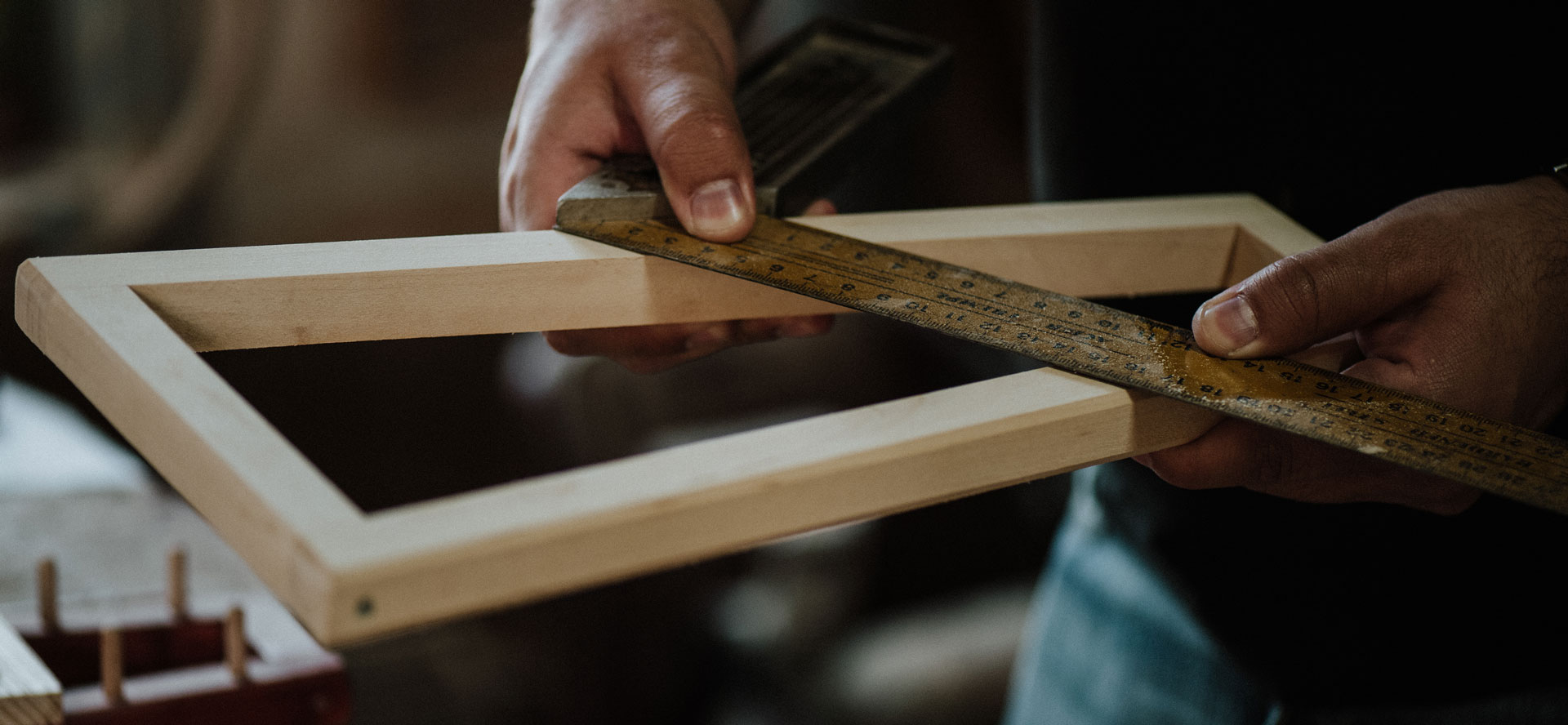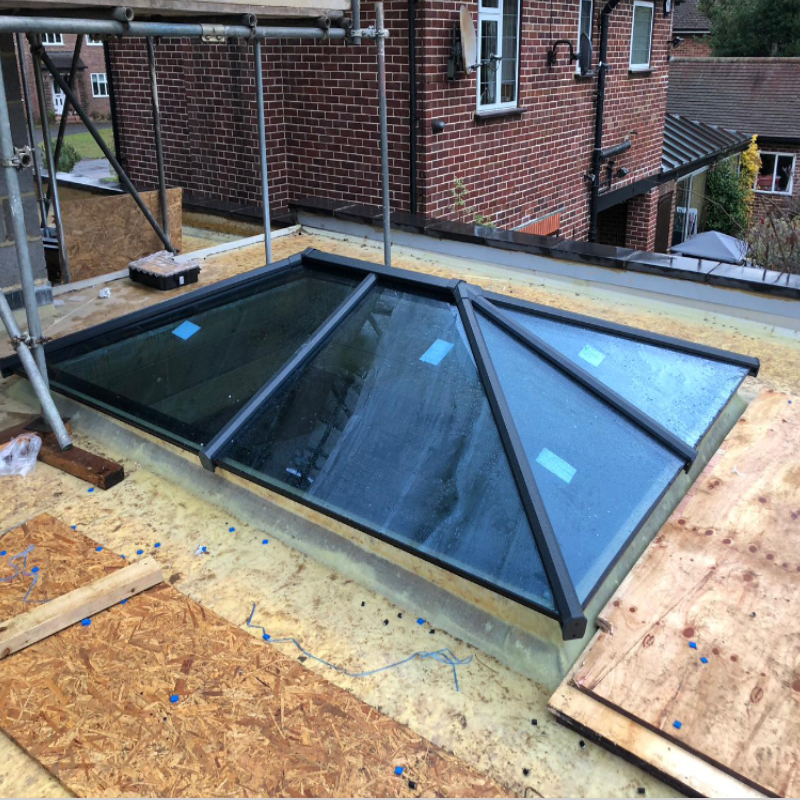 Repairs & Installations
Vestibulum ante ipsum primis in faucibus orci luctus et ultrices posuere cubilia Curae; Donec velit neque, auctor sit amet aliquam vel, ullamcorper sit amet ligula.
Vestibulum nec
Odios Suspe ndisse
Cursus mal
Vestibulum nec
Message Us
Get In touch below. Ask Any Question or Start a Free Quote
Heritage Windows Ltd.
Manufacturing unit in Hayes Middx, UK  
Open Hours
M-F: 8am – 6pm, S-S, 9am – 1pm